i5 Industries is a nationwide office furniture distributor with over 30 years of furniture industry experience.
Our goal is to create well-crafted, modern style office spaces that are eco-friendly and stand the tests of time in design and function. That's why we carry a full line of European imported laminate casegoods, so that every part of your office can exceed your expectations.
We're always looking at the future, seeing what else we can offer that support ever changing office environments. We've brought on height adjustable desks and ergonomic seating lines for health conscious, hybrid work environments that fully integrate into our existing casegood line. We keep your needs in mind, improving workplace efficiency while reducing carbon footprint to create spaces employees would want to come to work in.
Southern Hospitality & Service
i5 Industries is based in College Station, TX and here in the south, we are big on family.
When you shop i5, we help you out like you are part of our family. What sets us apart from other distributors is our passion, our drive, to deliver the best quality office furniture we can at a price your office space can afford. We want you to be able to pick up the phone or reach out to us through our site and know that someone on the other end of the line will be there for you.
We Support Recycling Efforts
Our 52,000 square foot warehouse maximizes space while reducing waste. All items are stored and shipped in minimal packaging to create less for landfills and save more on disposal fees.
Founded by the five members of the Ishmael Family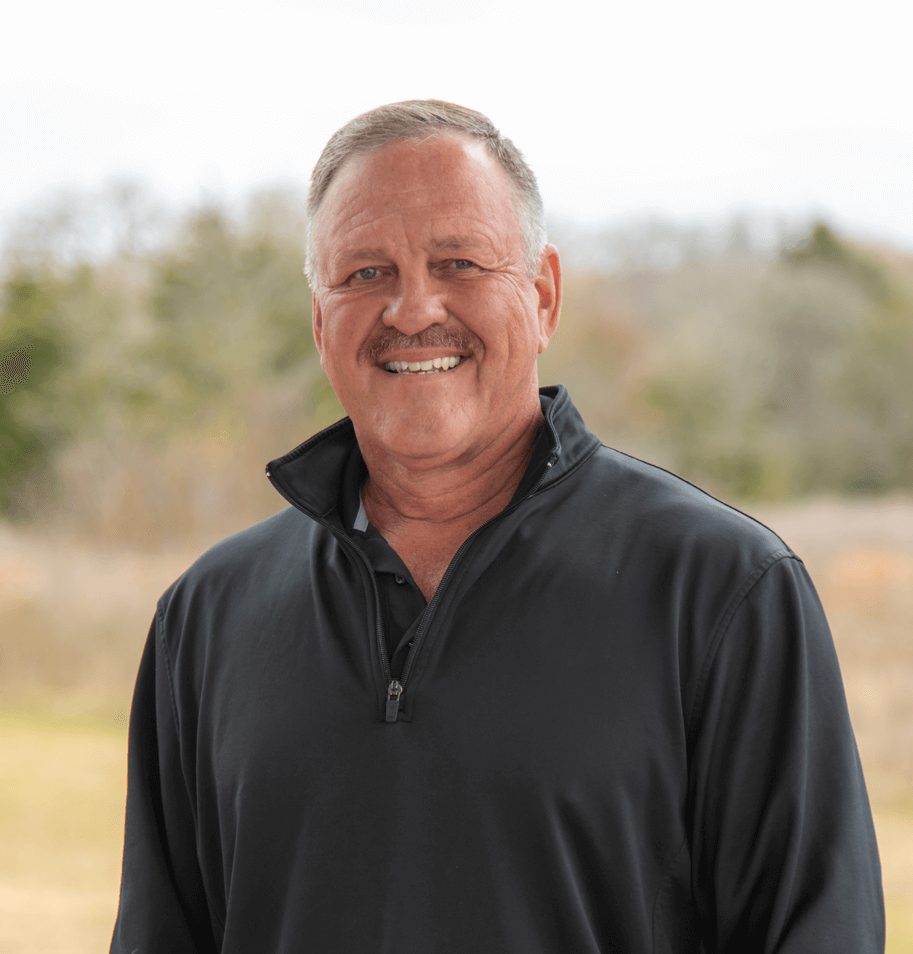 Bill has made a name for himself in the office furniture industry, gaining respect for his deep knowledge and understanding of the business. He uses this wealth of knowledge to analyze the engineering of our products so that they meet our strict quality standards.
Bill enjoys traveling and spending time with family. Any spare moment after that, he dedicates to his golf game.
For the last 20+ years, Jennifer ran all the behind-the-scenes operations for i5 Industries' parent company Systems Office Furniture. She handled all the accounting, office management, and space planning with Giza drawings. What started out as a dynamic duo with her and Bill turned into a family business and is now a nationwide operation.
With employees that can handle all those departments she spent building up, she now has more time to spend with her family.
Tara works closely with all departments, handling the processes & procedure development. She grew up around the office furniture industry most of her life but decided to take a different path at first. After working in oil and gas for many years as a drafter, she couldn't deny her calling and decided to rejoin the family business in 2015.
When she's not obsessing over providing the highest quality products and services, she spends time with her husband, two sons, and baby girl. Ideally, at the beach.
Jared joined shortly after graduating from Texas A&M University. He works closely with Bill on evaluating new and current products, pushing them to their limits. He also works to assist office furniture dealers all across the country, understanding and working to meet the needs of this ever-changing industry.
When he's not working, he's known as dad to a baby boy who became his world last year. Or, if he can spare the time, he'll be golfing, fishing, or hunting.
Everyone needs an idea guy, and for us, that's Kai. He works for Systems Office Furniture, our parent company, and sees first hand what office furniture dealers go through. He is constantly giving us ideas to better serve our dealers and anticipate what products or services they might need. When he's not working, he enjoys spending time with his wife and dog, playing golf, fishing and hunting.
We've seen firsthand what furniture dealers go through to provide customers with high quality products on a budget. It can be rough out there to get the service you need to follow through with a project. We believe it's all in the process. Let us walk you through it.